Connect – Strategize – Develop
Through strategic advisement and discovery, Holly works with a number of clients in and out of the Cannabis industry. Focusing on tactics to aid in business development, branding, marketing, consumer communication online, & in-store user experience (UX). Guidance to grow your brand or business – connections to get you higher.
Currently not accepting new clients – for advisement sessions see below.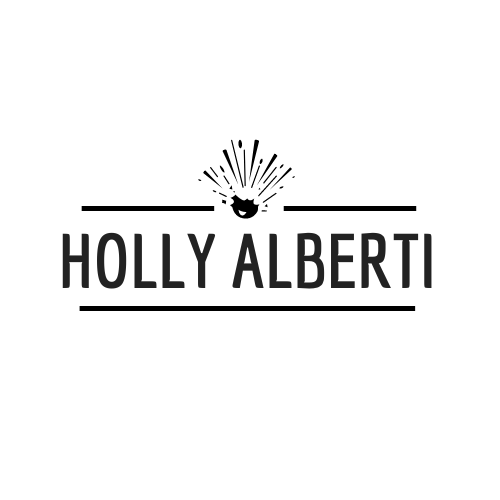 Business Development
With the rapidly changing market – don't get left in the weeds.
Build your brand, business, or retail experience to a higher level.
Business Advisement Session
Bring your business to a higher level. Set up an advisement session to learn and understand how best to develop your business.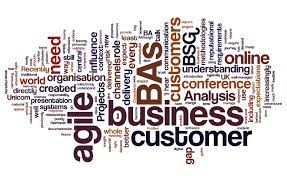 Included in each session: are recommendations and actionable items to reach your desired and agreed-upon goals. Website review + recommendations. Social media review + recommendations.
Services Include:
Business Development
Brand Development/Awareness/Exposure
Strategic Direction & Connections/Partnerships
On-Line & In-Store UI/UX
Consumer Experience/Insight
Marketing/Advertising/Grassroots Marketing
Network Marketing
Business Launch/Restaurant Launch – Grand Openings/Ribbon Cuttings
Digital Reach – Web Relevance
Social Media/Social Engagement
Grass Roots Programs/Brand Ambassadors
Communications
Investor Networking/ Fundraising Strategy
Product Focus Groups
Trend Reviews
Community Engagement/Cross Promotions
Event Strategy – Ticketing
Credit Card Processing
Industry Expert – Brand Influencer
Industry'S include:
Medical & Retail Cannabis
Service
Hospitality
Restaurants
Senior Services Marketing
Advertising
Retail
Health & Wellness
Construction
Trades
Non Profit
Health Care
Political