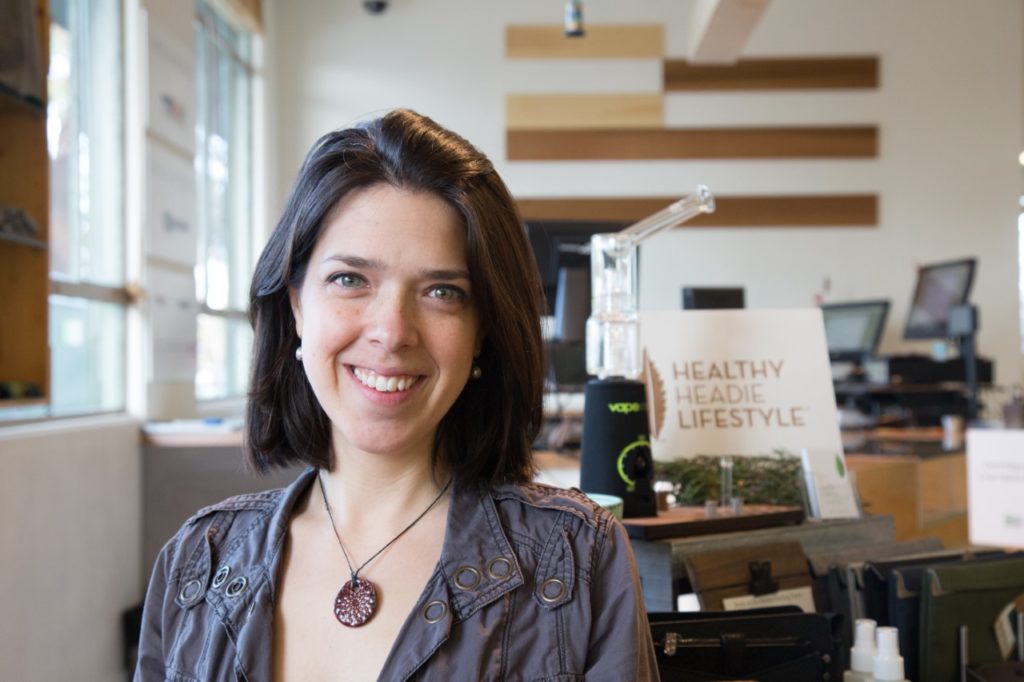 Cannabis – Connector – Creator
Holly is determined to make a positive difference with the teams, companies and brands she works with. Through advisement and consulting, she continues to lend her expertise within cannabis and other industries.
Impact-Site-Verification: 1533677827
Having worked for several top cannabis companies across the country, combined with her traditional marketing experience Holly has a unique edge for consumer insight, marketing tactics and business development.